Google executive dies on Mt. Everest; Three others safe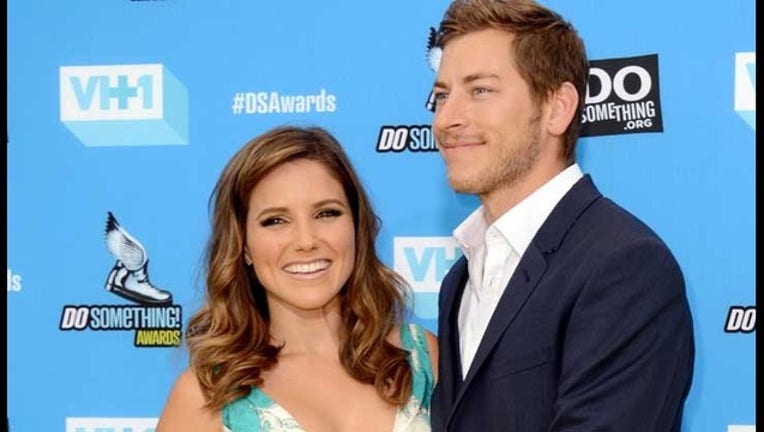 article
NEW YORK (KTVU and AP) — Dan Fredinburg, a Google executive who described himself as an adventurer, was among the hundreds who died in a massive earthquake that struck Nepal on Saturday, but three fellow employees who were with him are safe, .
Google confirmed his death and said his three companions were safe and the company was moving as quickly as itcould to get them out of the quake-stricken nation.
 Lawrence You, the company's director of privacy, posted online that Fredinburg was in Nepal with three other Google employees climbing Mount Everest. 
Google would not give further details. According to the technology blog Re/Code, Fredinburg was an experienced climber who co-founded, in his spare time, Google Adventure. The project aims to "translate the Google Street View concept into extreme, exotic locations like the summit of Mount Everest or the Great Barrier Reef off Australia," according to Startup Grind, a global startup community.
Fredinburg also helped start Save the Ice, an organization dedicated to raising awareness about global warming "through adventurous campaigns and events around the world," according to its website.
Fredinburg started at Google in 2007. He served as product manager and the head of privacy at Google X, the company's secretive arm best known for "moonshot" projects such as the self-driving car.
Google said it has launched a "person finder" tool for Nepal to help people find loved ones in the aftermath of the quake and "is working to get updated satellite imagery to aid in the recovery effort." Google says it is committing $1 million to the quake response.
The actress Sophia Bush, who has appeared in photos with Fredinburg posted by entertainment outlets, called him "one-of-a-kind" in a post on Instagram.
"A dancing robot who liked to ride dinosaurs and chase the sun and envision a better future for the world. His brain knew how to build it," she wrote. "His heart was constantly evolving to push himself to make it so."