Google Fiber—high-speed internet—seeks to narrow digital divide with free service in SF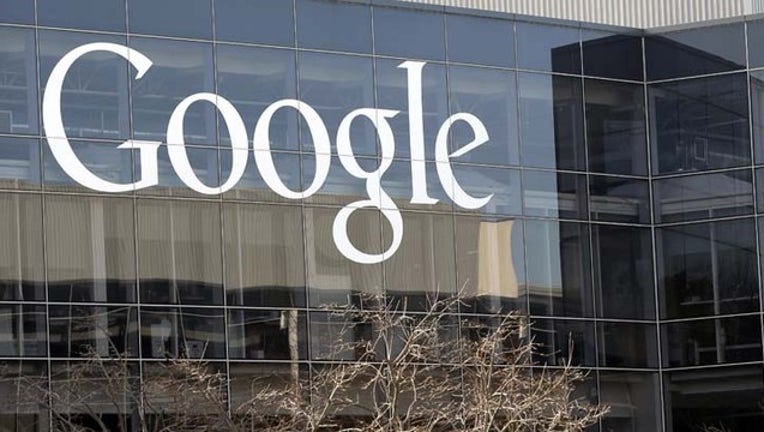 article
SAN FRANCISCO (KTVU) - Google will bring its high-speed fiber-optic internet service Google Fiber to San Francisco on a limited basis and plans to provide free service to some public and affordable housing properties, company officials said today.
The company plans to provide service to some apartment, condos and affordable housing properties in the city where fiber networks are already available, a method it has used in other cities.
   
"By using existing fiber to connect some apartments and condos, as we've done before, we can bring service to residents more quickly," Michael Slinger, director of business operations for Google Fiber, said in a blog post today. "This approach will allow us to serve a portion of San Francisco, complementing the City's ongoing efforts to bring abundant, high-speed Internet to the City by the Bay."
   
Google Fiber began in Kansas City six years ago and has primarily focused on building fiber-optic networks from scratch, but more recently has begun working on rollouts using existing networks, Slinger said.
   
In addition to providing free service to public and affordable housing projects, Google Fiber will also be bringing the Digital Inclusion Fellowship to San Francisco, which will help teach people who haven't had internet access to set up email accounts, apply for jobs and access web content.
   
Details on where and when service will start in San Francisco have not yet been released.
   
San Francisco Mayor Ed Lee today expressed enthusiasm for the project on Twitter, saying he was "excited" that Google Fiber was coming to San Francisco and helping to bridge the "digital divide for our diverse communities."