Grand jury doesn't indict officer for fatally shooting 13-year-old boy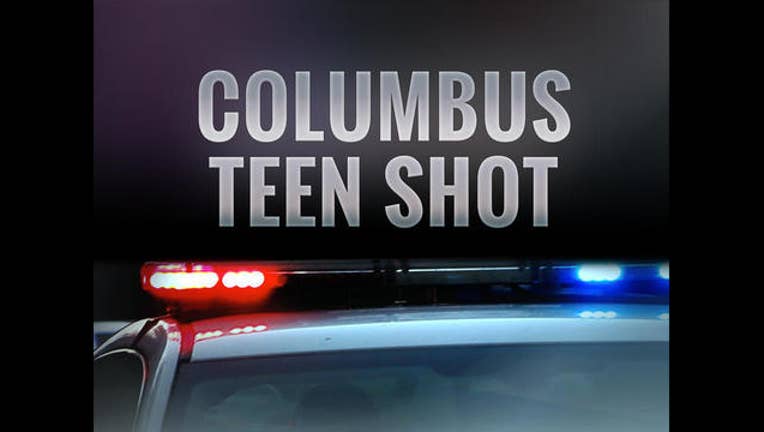 article
COLUMBUS, Ohio (AP) -- A grand jury voted on Friday not to indict a white Columbus police officer in the fatal shooting of a black 13-year-old boy after a suspected robbery last year.

The Franklin County grand jury was considering whether it should indict Officer Bryan Mason in the September 2016 shooting of Tyre King. Police have said Mason shot the teen after he pulled a BB gun that looked like a real firearm from his waistband during a foot pursuit.

A county coroner said Tyre died of gunshot wounds to the head and torso and the manner of death was homicide, which is standard in the county when a person is shot, regardless of the circumstances.

Because Tyre was shot on the left side, the results indicate he was running away at the time and not posing a threat to police, family attorney Sean Walton said. The medical examiner the family hired reached same conclusion. Columbus police previously declined to comment on this finding.

The family continues to believe the case should be investigated by an outside agency, Walton has said.

Mason was just two days into a new assignment when he responded to a robbery call in the city's Olde Town East neighborhood. There he encountered a 19-year-old and Tyre, who fled. His personnel file is full of commendations. He had been involved in three previous shootings, including one that was fatal, and was cleared of wrongdoing in all three.

The Columbus City Council issued a statement Friday that said, "Today's grand jury decision is a sad and unfortunate reminder that a child has died in our community."