Grand Jury: SF jail system serves as 'default mental institution'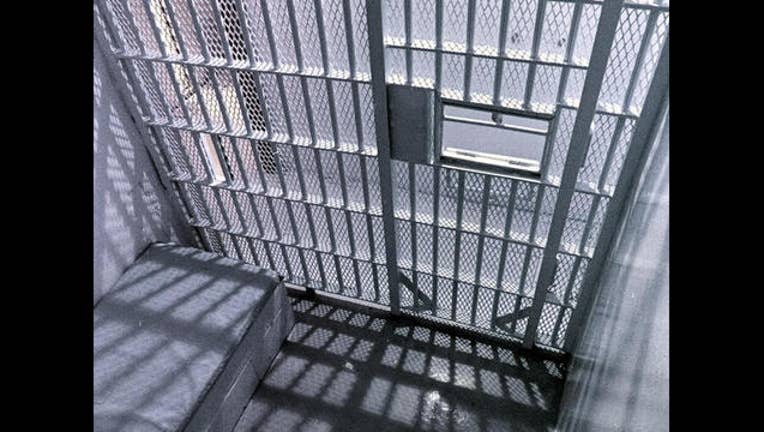 article
SAN FRANCISCO (BCN) - The San Francisco jail system serves as a "default mental institution" due to the high number of inmates with mental health problems and needs better staffing, training and procedures for communicating and tracking information about inmates to handle the load, according to a Civil Grand Jury report released today.
Nationally, almost two-thirds of jail inmates have mental health issues, while in San Francisco around 35 to 40 percent of inmates receive care from Jail Behavioral Health Services and around 15 percent are being treated for a serious mental illness. Health issues, mental illness and substance abuse problems are common among inmates, and 31 percent have been homeless within the past year.
"The crises in public health and social services has made the Jail an unintended provider of psychiatric and social services for the mentally ill and the homeless services the jail has neither the capacity nor the mandate to provide," the report states. "This increase of mentally ill and homeless inmates in need of health, psychiatric, and reentry services further depletes the resources of the department."
The civil grand jury's findings are in many ways similar to those in a concept paper released last month by District Attorney George Gascon outlining a proposed "behavioral health justice center." That paper proposed a four-tiered facility that included a 24-hour assessment facility, facilities for both short and long-term treatment and transitional beds for those awaiting transfer to residential treatment facilities, which can have wait lists averaging 120 days. 
Among the grand jury's recommendations are calls for Jail Behavioral Health Services to be staffed 24 hours a day, and crisis intervention and suicide prevention training for all staff that work with inmates. 
The report focuses in particular on suicide prevention efforts, noting that suicide is the leading cause of inmate deaths nationwide. The risk is particularly high, seven times higher than in the general population, for those not yet convicted but awaiting trial.
The family of Alberto Carlos Petrolino, 50, filed a federal lawsuit last month alleging that authorities failed to provide proper psychiatric care or supervision despite warnings from family and a defense attorney that he was potentially suicidal.
Petrolino, who was arrested for violating a stay-away order after he threatened to commit suicide on the Golden Gate Bridge, was found dead on July 28, 2015 in a shower stall, where he had hung himself using a strip of torn sheet, according to the lawsuit.
The grand jury report cites Petrolino's death in recommending better communication between arresting officers, sheriff's department staff and medical staff and tracking of inmate medical information. In addition, it calls for the establishment of a reliable method for family members of inmates to communicate concerns about mental and physical health to jail officials.
The sheriff's department had planned to improve mental health care in part by constructing a new jail with better facilities to replace an unsafe jail at the San Francisco Hall of Justice. However, the Board of Supervisors voted against that plan in December due to concerns that it emphasized incarceration over treatment and services.
Sheriff's department officials today said they were reviewing the grand jury report and working with the jail replacement work group on plans for a new project. The working group is expected to complete a report before the end of the year.
"The whole issue of behavioral health in custody is one that is being studied by the re-envisioning the jail replacement project, and it's an extremely important issue," department spokeswoman Eileen Hirst said. "We're glad that the grand jury decided to focus on that part of the jail system."