Gun falls out of man's body cavity during jail booking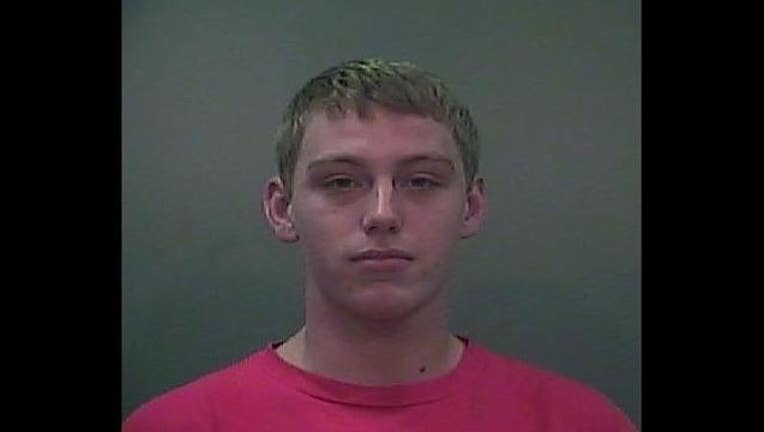 article
ALABAMA (KTVU) - An Alabama man who was arrested faces additional charges after officers discovered he had a stolen pistol on him. 
Jesse O'Neal Roberts, 23, was booked into jail for public intoxication after a report of a prowler on Esten Lane just after midnight. A person had found Roberts near his garage and detained him at gunpoint until officers arrived at the scene. 
Roberts truck was nearby with his wallet inside it. 
Roberts was taken to jail for public intoxication. As he arrived at jail corrections officers noticed he was walking strangely. According to Limestone County Sheriff Mike Blakely, Roberts stumbled while being searched and a pistol fell from his body cavity. 
"I immediately considered that he defecated on himself before noticing a familiar shape in the form of a pistol in his boxers," stated the corrections officer in his report. 
The gun had been stolen out of Florence, Alabama. The weapon was not loaded, according to authorities. 
Sheriff Mike Blakely said, " 'It' happens."