Gunman opens fire on CHP patrol car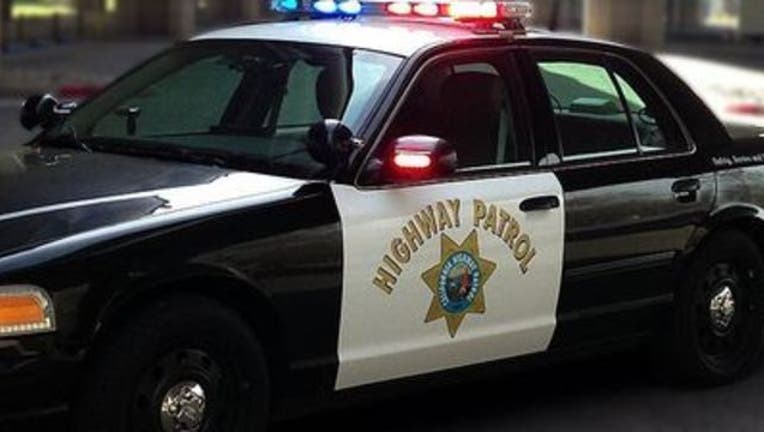 article
SAN JOSE (BCN) -- Police were requesting assistance from the public in an investigation of a shooting late Thursday in which a California Highway Patrol vehicle was struck while an officer sat inside, a spokesman said.
The CHP reported the shooting at 11:36 p.m. while the CHP vehicle was parked in the center median on the northbound side of U.S. Highway 101 just north of Tully Road in San Jose, police spokesman Officer Albert Morales said.
Two CHP officers had pulled over a motorist for a traffic stop and one officer was outside of the vehicle and the other inside it when they heard what sounded like a gunshot and a saw a flash of bright light.
At least one shot was fired and the bright light could have been a muzzle flash or spark from the bullet striking the vehicle, he said.
"There is no reason to believe that the traffic stop was the reason" for the shooting, he said. "Probably two totally different events."
Police and the CHP shut down the highway in both directions for about a half-hour after the shooting to canvass for evidence and to ensure there were no additional victims or anyone struck by a stray bullet, he said.
No one was injured and police are not yet sure what direction the shooter was firing from, although officers suspect it may have come from just east of the highway, either from a car traveling northbound in the same
direction the officers were stopped, from the east side of the freeway or the east side of the sound wall, he said.
Morales declined to say where the vehicle was struck and whether a bullet or bullets had been recovered from it. The vehicle has been impounded for the investigation.
Police are still trying to determine the motive or intent for the shooting, including if the shooter was targeting the officers or firing in their general direction.
The investigation, being led by San Jose police, is about an assault on a police officer with a firearm, he said.
Police are urging anyone who may have witnessed the shooting or who has information about it to phone the department's Assaults Unit at (408) 277-4161.