Gunman points firearm at Caltrans worker near Caldecott Tunnel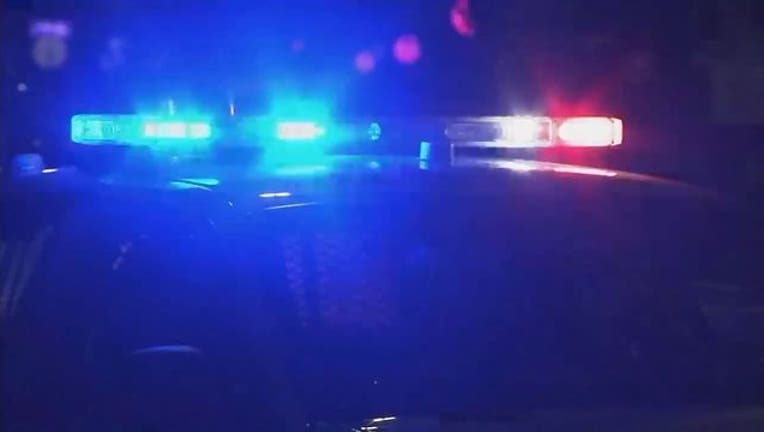 CALDECOTT TUNNEL, Calif. - A gunman allegedly pointed a firearm at a Caltrans worker and fired shots in the air along westbound state Highway 24 just before the Caldecott Tunnel early Wednesday morning, according to the California Highway Patrol.
The CHP said the motorist - who was arrested this morning at his residence - had pulled over to the center median just west of the tunnel while awaiting assistance for a flat tire around 2:15 a.m. 
 According to the CHP, a Caltrans tow truck driver arrived and talked to the motorist, and tried to get him to move his vehicle from the center median to the right-hand shoulder.
At some point, the CHP said a verbal argument occurred between the worker and the motorist, with the latter pointing a handgun at the Caltrans employee and then firing off a few rounds in the air.
The CHP said a friend of the motorist then came to the scene, picked up the motorist and fled the scene.
 At that point, CHP officers arrived on the scene and closed all lanes of the freeway to investigate. All lanes of the freeway were cleared around 4:10 a.m.
   
The suspect wasn't identified and the Caltrans employee wasn't injured, the CHP said.