Hayes Valley quadruple homicide suspect makes 1st court appearance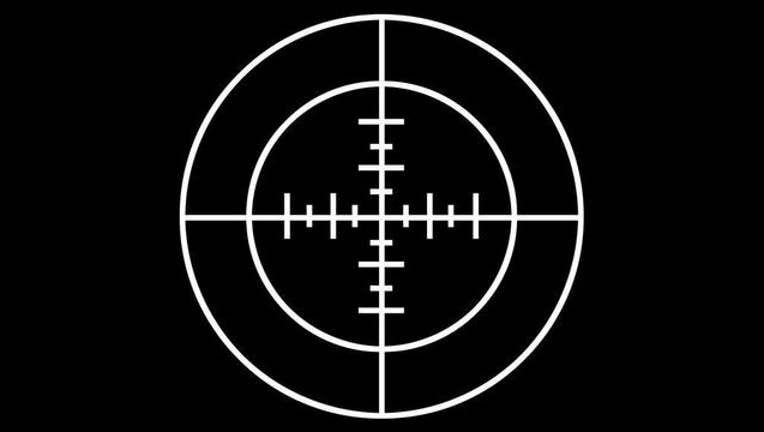 article
SAN FRANCISCO (KTVU) - A San Francisco man arrested in connection with a quadruple homicide in the city's Hayes Valley neighborhood last year made his initial appearance in court this afternoon.
   
Lee Farley, 27, appeared briefly today in San Francisco Superior Court. The San Francisco Public Defender's Office declared a conflict of interest in the case and Farley was assigned an outside defense attorney, Eric Safire.
   
He did not enter a plea and was ordered to return to court on Aug. 3. Bail remains set at $20 million.
Farley was arrested Thursday at the U.S. Penitentiary Atwater in Stanislaus County, where he was in custody on an unrelated charge, according to police.
He has an extensive prior history of arrests and convictions on charges including burglary, firearms, shootings, assault and narcotics trafficking, according to federal court documents. Most recently he was sentenced in April to 76 months in custody in connection with firearms possession charges.
Farley now faces charges in the current case including four counts of murder, shooting at an inhabited vehicle, possession of a firearm by a convicted narcotics offender and one count of participating in a criminal street gang.
Farley is the first arrest made in connection with the shooting, which took place on Jan. 9, 2015, on Page Street between Octavia and Laguna streets.
Police responding to a report of a shooting around 10 p.m. found four young men all suffering from fatal gunshot wounds inside a vehicle that had been double-parked on the street.
The four victims were later identified as San Francisco residents Yalani Chinyamurindi, 19, Harith Atchan, 21, Manuel O'Neal, 22, and Antioch resident David Saucier, 20.
While the vehicle had been reported stolen, family members of the victims today said the victims had not stolen it, but had purchased it from another person a short time earlier.
   
In the time since the shooting, police have said they believe the shooting was the result of a gang dispute and that they had identified suspects in the case, but were still working to obtain enough evidence to make arrests.
   
Family members of the victims have actively campaigned for action, making repeated appearances at Police Commission meetings and other events. They filled the courtroom today for the arraignment.
   
Asale-Haquekyah Chandler, Chinyamurindi's mother, today said that she was thankful for the arrest but remained concerned that there were other suspects still out on the street.
   
Chandler called for the case to move quickly and said she hoped the arrest would give hope to other grieving African-American mothers in the community whose children's murders remain unsolved.
   
"I want to say to all of the mothers, fight for your children," Chandler said.
   
"I fought to make sure this case arrived here today. It was by the fight of a mother," Chandler said. "It was me and the community that fought to make sure this case arrived here today."
   
Acting police Chief Toney Chaplin on Thursday said he had been in charge of the homicide detail at the time of the shooting, and later became commander of investigations.
   
"I promised the victims' families that the San Francisco Police Department would do everything we could to solve this brutal crime," Chaplin said.