Hayward man arrested for jumping fence at White House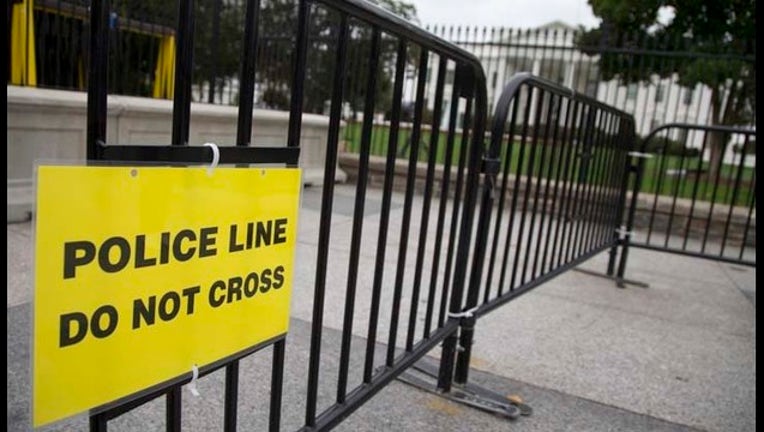 article
WASHINGTON (AP) — A Hayward man has been arrested after trying to scale a White House fence, according to the Secret Service.
The agency said the incident happened at 10:25 p.m. Sunday. Fifty-four-year-old Jerome R. Hunt is scheduled to be arraigned in Superior Court in Washington on a charge of unlawful entry.
The Secret Service said "this individual was immediately arrested by USSS Uniformed Division Officers."
The agency has been beset by a series of security lapses, including an incident last Sept. 19 in which authorities said a man with a knife jumped a fence and ran inside the executive mansion, looking for the president.
It was the sixth time someone had jumped the fence in 2014 and the 16th in the past five years, according to the Secret Service.