Hero dog alerts owner to man struggling in Pittsburg marina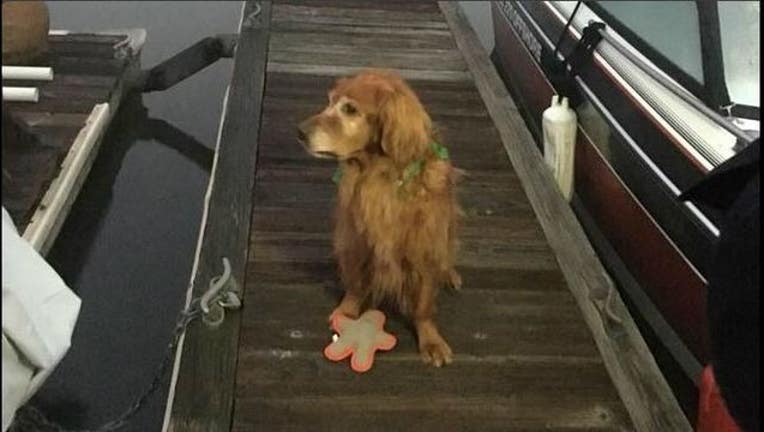 article
PITTSBURG, Calif. (KTVU) - Man's best friend came to the rescue when a man took an unexpected dip in the marina in Pittsburg. 
 According to Pittsburg Police, a man was out for his morning walk in the marina when he slipped and fell into the water. 
That's when a nearby Golden Retriever saw what happened and began barking. The Golden Retriever's owner came out to check the commotion and found the man struggling in the water. 
The man was helped out of the water and was very grateful the Golden Retriever raised alarm. 
Many comments on the Pittsburg Police Facebook page suggest the "hero dog" deserves plenty of treats.