Heroic K-9 saves officer from brutal roadside ambush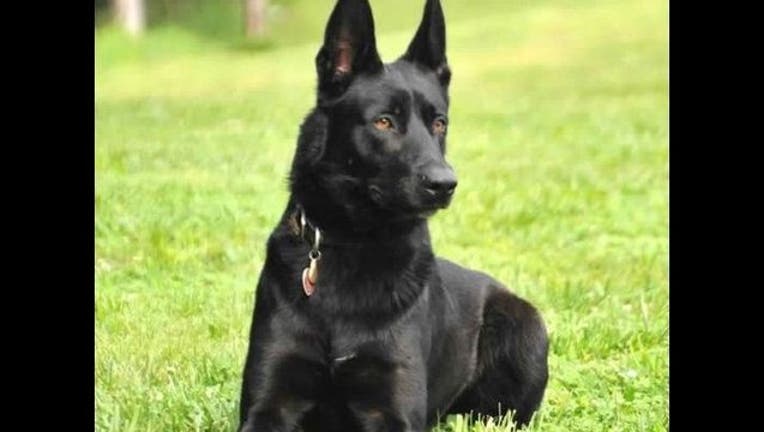 article
FoxNews.com- A Mississippi officer was saved by his four-legged partner following a brutal ambush attack by three men.
The incident happened when Hancock County Sheriff's Department Deputy Todd Frazier got out of his squad car to check on a driver who was sitting in his vehicle with the lights out.
Then, two other men emerged from the woods, authorities say.
Police say the three men then attacked Frazier, beating and cutting him. They allegedly tried to drag him into the woods to kill him, but Frazier hit his remote control to open his squad car's door.
That's when his K-9 Lucas sprang out of the car and bit two of the suspects. The three men fled, and they're still on the loose.
Frazier was treated for knife wounds.
More from Fox News.