Hewlett-Packard sells stake in Chinese unit for $2.3 billion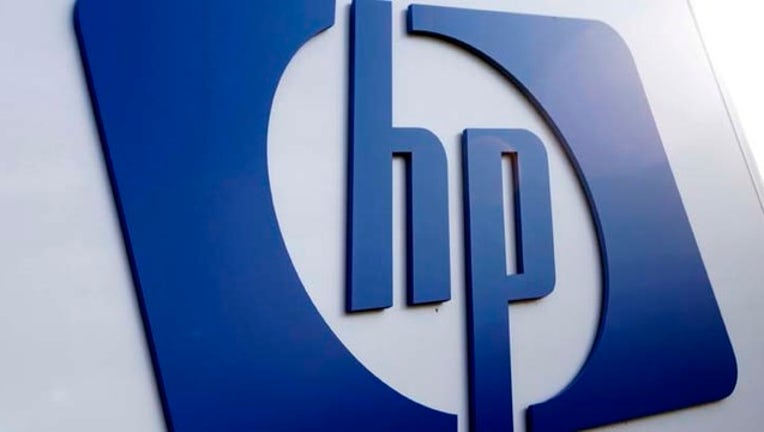 NEW YORK (AP) — Hewlett-Packard is selling a 51 percent stake in its China server, storage and technology storage unit for about $2.3 billion to form a partnership with Tsinghua Holdings as it restructures its business in that country.
HP said Thursday that it will sell the controlling stake to Tsinghua Holdings, part of state-owned Tsinghua University, and create an entity called H3C. HP will maintain ownership of its other businesses in China, including business services, software, HP Helion Cloud and other operations.
The Chinese government has expressed concern about cyberspying and has been encouraging the use of local Chinese technology companies rather than international ones.
"A major theme during our China/Taiwan Tech Tour in April was the continued push by the Chinese government for local entities to increasingly use China-based IT vendors," said Cantor Fitzgerald analyst Brian White in a client note.
White said the partnership was a positive step for HP "in light of the growing backlash against U.S. IT companies selling into China that has further accelerated sharply in recent months."
He added that he expected to hear more about the deal during Hewlett Packard's earnings conference call after the market closes on Thursday.
H3C will have about 8,000 staffers and $3.1 billion in annual revenue. HP says the change will allow it to better serve customers in China.
Hewlett Packard Co. is undergoing a broader restructuring as it prepares to split into two companies by Oct. 31. HP and other tech companies have been facing growing backlash against U.S. technology companies. The deal with Tsinghau Holdings is expected to close by the end of the year.
HP shares rose 81 cents, or 2.4 percent, to $33.88 in afternoon trading. The stock has been down about 15 percent since the beginning of the year.