Santa Rosa high school student and mom arrested after campus incident escalates, police say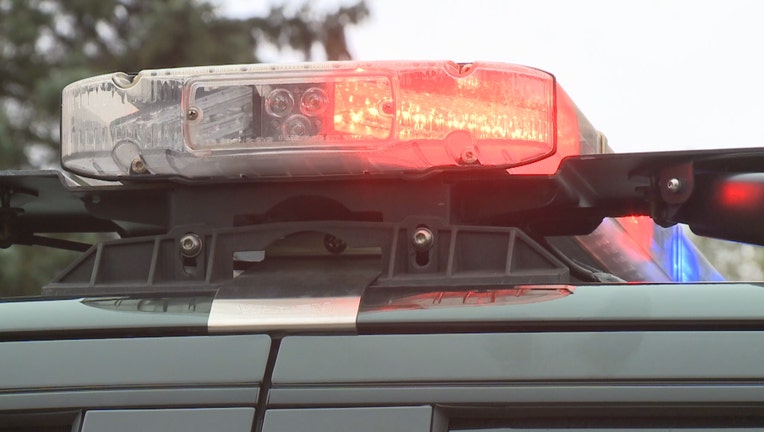 article
SANTA ROSA, Calif. - An 18-year-old student at Santa Rosa's Maria Carrillo High School and his mother were arrested Tuesday following an altercation that started on campus, police say. 
Santa Rosa Police Department said they responded to the school at 6975 Montecito Boulevard just before 2 p.m. for what they described as an unknown problem. Eventually they learned one of the school's students, identified as Gavin Levine, had taken a school golf cart and rode it throughout the campus. 
Police said the student abandoned the golf cart and then ran off campus. Administrators from the school followed the student to Montecito Blvd. and St. Mary Drive. Police said that's where the student made threats of violence towards a school official. 
The student allegedly got into the administrator's face and made threats to "kill, slash and knock his teeth in."
Police said the student left the area and got into a vehicle his mother was driving. Police tried to stop the vehicle while in traffic a short distance away, but said the student, in the front passenger seat, made a derogatory gesture toward an officer and threatened violence. Police said they tried to deescalate the situation. 
Additional officers arrived and police said the mother exited the vehicle and got between her son and the officers. Police said the student got behind the steering wheel in an attempt to drive away, but officers were able to subdue him to the ground and handcuffed him. The student resisted the arrest, according to police. 
Santa Rosa police said the mother tried to interfere with her son's arrest and ended up being arrested herself as a result. 
Levine was booked into Sonoma County Jail for obstructing/resisting arrest, criminal threats to a school administrator as well as to a law enforcement officer. 
The mother was identified as Brandi Levine, 41, of Santa Rosa. She was also booked into Sonoma County Jail for obstructing/resisting arrest. 
SEE ALSO: Burned out van, filled with marijuana, left in residential Santa Rosa street