Highways 13 in Oakland, 37 in Marin County reopen after landslide and flooding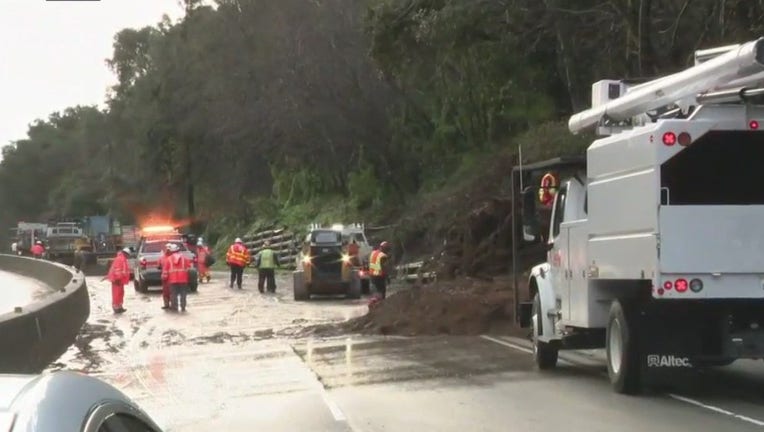 article
OAKLAND, Calif. - Highway 13 at Broadway Terrace in Oakland reopened early Tuesday morning following a landslide the day before 
Crews reopened the stretch of road at 2 a.m. 
They had to clear away mud and debris, which had spread across southbound lanes. 
Multiple roads across the Bay Area have had to close because of mudslides from recent storm activity.
Highway 37 that connects Marin to Sonoma also reopened after being completely flooded over the weekend. 
More rain is expected during the first part of this week, but a dry pattern is around the corner.
The dry pattern will be welcomed as many have endured road closures and evacuations due to the storms.