Homeless man killed in hit-and-run in Redwood City, police seek public's help in case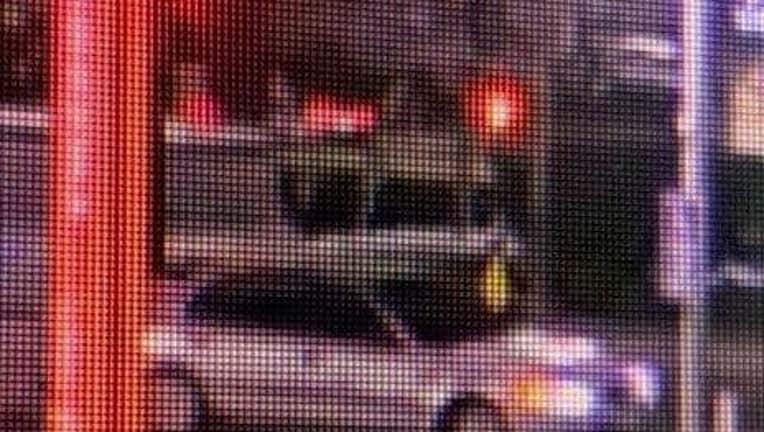 article
REDWOOD CITY, Calif. - A 54-year-old man, who was homeless, was struck and killed in a hit-and-run in Redwood City, and police were turning to the public for its help in locating the driver.
On Monday, investigators released a grainy photo of the car believed to have struck Manuel Alfonso on the night of March 31 shortly before 9:30 p.m.
SEE ALSO: Fatal collision involving motorcycle on U.S. Highway 101 causes lane closures
SEE ALSO: Homeless man latest Oakland homicide victim as leaders react to recent violence
It happened in the 1100 block of Veterans Boulevard, near the intersection with Walnut Street, not far from the Kaiser Permanente Redwood City Medical Center.
Police said that their investigation has turned up very limited information in the case, "only that the suspect vehicle is a late 1990's Toyota or Honda Sedan that is either gold or white in color."
Anyone with information about the deadly incident was urged to contact Detective James Schneider at 650-780-7607. Tips can also be left on the police department's tip line at 650-780-7110.