Homeless man stabbed, injured in Santa Rosa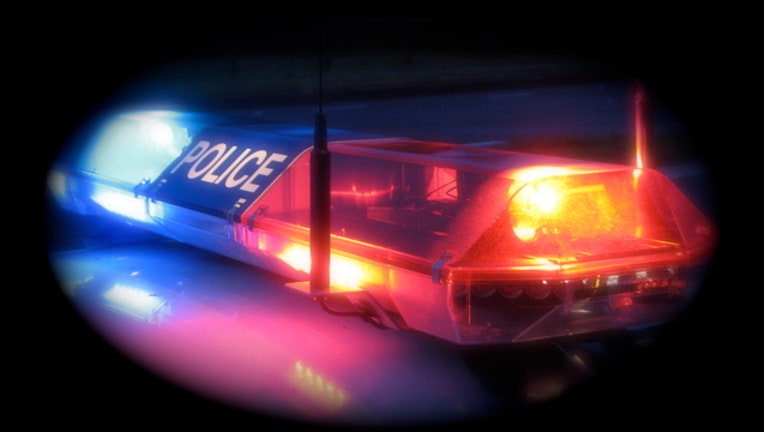 article
Police are looking for two suspects who allegedly stabbed a homeless man Saturday night in Santa Rosa, police said.
At 11:40 p.m., officers responded to the area near the Catholic Charities center at 465 A Street on a report of a stabbing.
When officers arrived they located the homeless victim, who was taken to a local hospital with injuries that were not considered life-threatening, police said.
According to police, the victim said he was in a confrontation with two suspects near the intersection of Santa Rosa Avenue and Third Street.
The victim described the suspects as white men in their early twenties.
After the alleged assault, the victim walked to the Catholic Charities center where an employee called 911.
Several police officers, with help from a Sonoma County sheriff's helicopter, searched the downtown area but were unable to locate the suspects.
The victim's name has not yet been released because the case remains under investigation, police said.
Anyone who witnesses criminal activity is encouraged to call Santa Rosa police at (707) 528-5222.