Homicide victim found in Vallejo marsh was Richmond woman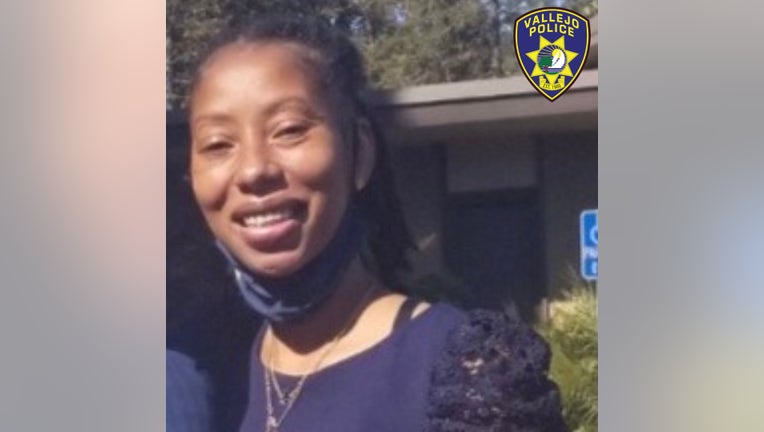 article
VALLEJO, Calif. - A woman found dead in a marsh in Vallejo last month has been identified.
The woman was 41-year-old Dayna Jones of Richmond.
Jones was discovered on Jan. 18 in a marsh near the area of Wilson and Farragut streets.
Investigators said Jones was the victim of a homicide and the case is still open.
Anyone with information is asked to contact Vallejo police detectives at (707) 648-5425 or (707) 648-4280.