Hot air balloon crashes in Texas, 16 people killed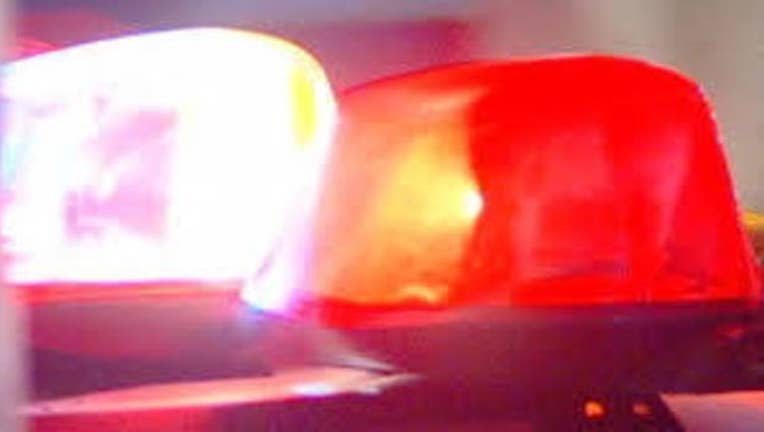 article
LOCKHART, Texas (AP) - Authorities say it is likely there are no survivors after a hot air balloon carrying at least 16 people caught on fire and crashed in Central Texas.

The Caldwell County Sheriff's Office said in a statement Saturday that investigators are determining the number of victims and their identities.

Lynn Lunsford with the Federal Aviation Administration said in an earlier statement that the accident happened shortly after 7:40 a.m. Saturday near Lockhart, Texas, when the hot air balloon crashed into a pasture. Lunsford said there were at least 16 people on board.

Lunsford said that the FAA and the National Transportation Safety Board are going to the scene to investigate.

Lockhart is about 30 miles south of Austin.