How much will a one bedroom cost you in SF? About $3,720 new report suggests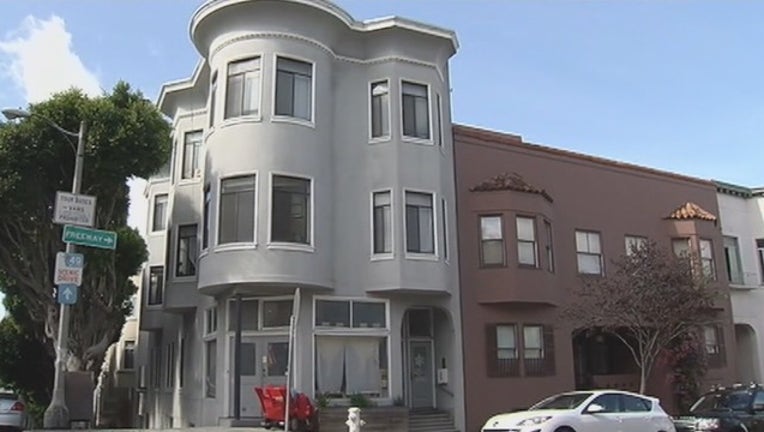 SAN FRANCISCO, Calif. (KTVU) - The shock value that comes with the astronomical cost of living in the Bay Area may have worn off, as rents continue to climb. 
The median price of a single bedroom in San Francisco peaked at $3,720, up about $20 from June, according to a report from Zumper, a home and apartment finder app. 
Renters who need more space and prefer a two bedroom should expect to pay around $4800— a 2 percent jump from last month. 
According to the report, the summer moving demand is driving up rent prices in the city. 
San Jose moved up the list of the priciest cities and is ranked 3rd, meanwhile, Oakland fell to 7th. 
Rent for a one-bedroom in San Jose is going for $2,500 and around $2,200 in Oakland.