Identity sought for woman found dead near San Jose highway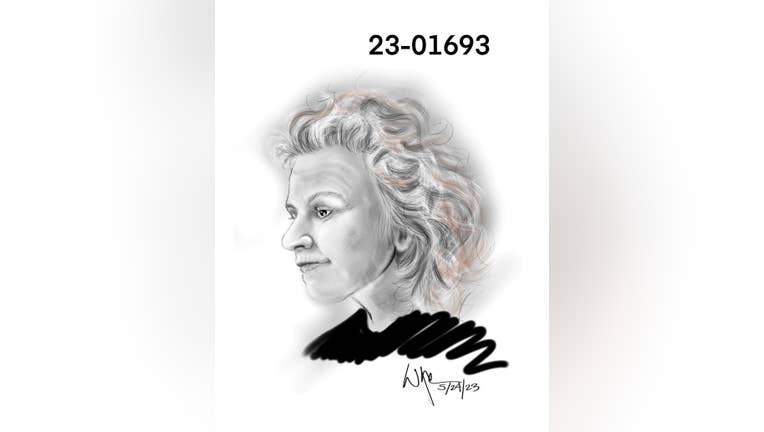 article
SAN JOSE, Calif. - Officials are trying to identify a woman struck on Interstate 880 in San Jose. 
The Santa Clara County Medical Examiner-Coroner's office said the woman remains unidentified despite forensic attempts. Officials said she was found northbound on I-880 lanes near Stevens Creek Boulevard. Her cause of death is under investigation, officials said.
She is white between the ages of 40 to 50 and is approximately 110 pounds. She stands at 5 feet 1 inch with medium-length gray and red hair. 
Officials said she has brown eyes and natural teeth with no obvious tattoos. Officials said they are unsure if she was unhoused or a transient. 
Anyone who recognizes the woman is asked to contact the Medical Examiner-Coroner's Office Investigations Unit at (408) 793-1900.