Infamous 'Zebra Killer' dies in San Quentin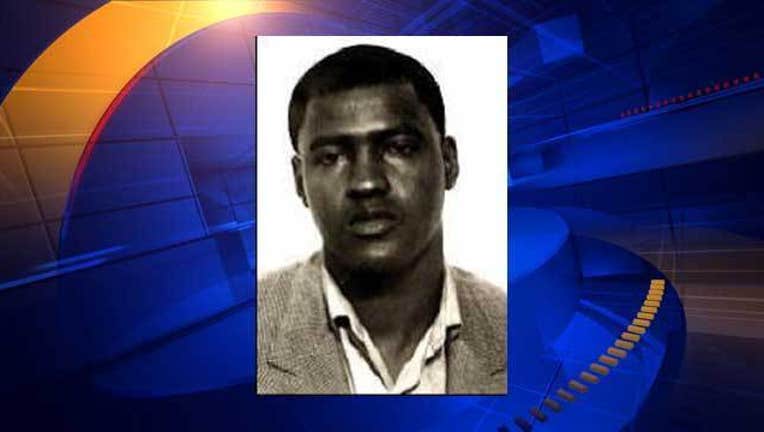 SAN FRANCISCO (AP) -- `Zebra killer" inmate JCX Simon, who along with three others terrorized San Francisco with a mid-1970s killing spree that included 14 murders, has been found dead in San Quentin prison cell, prison authorities said.
Simon was convicted with Larry Green, Manuel Moore and Jessie Lee Cooks of first-degree murder and conspiracy to commit first-degree murder after an 18-hour deliberation by the jury in 1976.
The men were charged with 14 murders and eight assaults. There were 22 crimes in a six-month crime spree involving mostly white victims.