Informant says Randy Alana behaved suspiciously in jail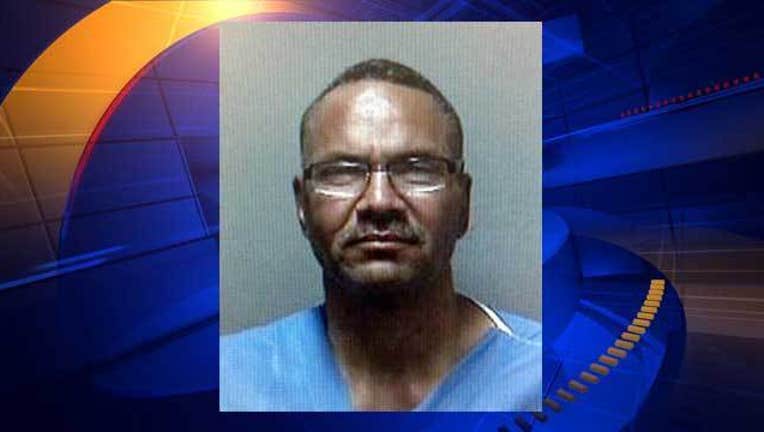 article
OAKLAND, Calif. (KTVU and wires) -- A jailhouse informant testified Wednesday that he thought career criminal Randy Alana behaved suspiciously after the body of his girlfriend, federal public defender investigator Sandra Coke, was found in Vacaville in August 2013.
Coke, 50, was reported missing from her home on Aileen Street in Oakland at about 10:30 p.m. on Aug. 4, 2013, and her decomposed body was found in a park in Vacaville five days later.
The informant, who asked that his name not be used because he fears for his safety, said he first met Alana, 57, who has 17 prior felony convictions, in May 2013 when they smoked crack cocaine together at a motel in East Oakland.
The informant, who admitted he has convictions for felony theft, burglary, robbery and receiving stolen property and has spent about 20 years in state prison, said he was arrested a few days later in May 2013 and he ran into Alana at the Santa Rita Jail in Dublin at about that time.
The informant said Alana told him a woman, who he later learned was Coke, had called police to report that he had violated the terms of his parole.
The informant said Alana was released from jail in early August 2013 after serving time for his parole violation but returned to jail a short time later.
According to prosecutor Colleen McMahon, Alana was arrested at the Pittsburg BART station on Aug. 6, 2013, for another parole violation.
The informant testified that when Alana returned to jail he said "he might be in trouble this time" and "this time he might be sent down for a while."
The informant said he understood that to mean than Alana was in custody for more than a parole violation and might have to spend a long time fighting serious charges against him.
The informant said when the television at the jail showed a news story about Coke's disappearance, Alana volunteered that he knew Coke and had a daughter with her.
But Alana "didn't act shocked or too concerned" that Coke had gone missing, the informant said.
Alana also said he'd been with Coke shortly before she disappeared, the informant said.
In addition, Alana said he had been "trying to get out of town" but had been caught by police in Pittsburg, the informant said.
After there was a television news story about Coke's body being found, Alana again didn't show any emotion, the informant said.
He said he called Oakland police a few days later because he thought Alana's behavior was suspicious and he wanted to talk to them about Alana.
Alana wasn't charged with murdering Coke until Oct. 17, 2013.
The informant testified that shortly before then Alana sent him a note saying that he'd heard that charges would be filed against him and he would "have to stand tall through it all" and "time will tell."
Alana's trial, which began on March 17, is expected to last at least several more weeks.
McMahon alleged in her opening statement that Alana had a motive to kill Coke because she had put him behind bars by calling his parole agent to report that he had violated his parole by stealing her car, stealing her daughter's expensive headphones and taking her beloved dog.