Inmate briefly escapes while being transported to San Jose courthouse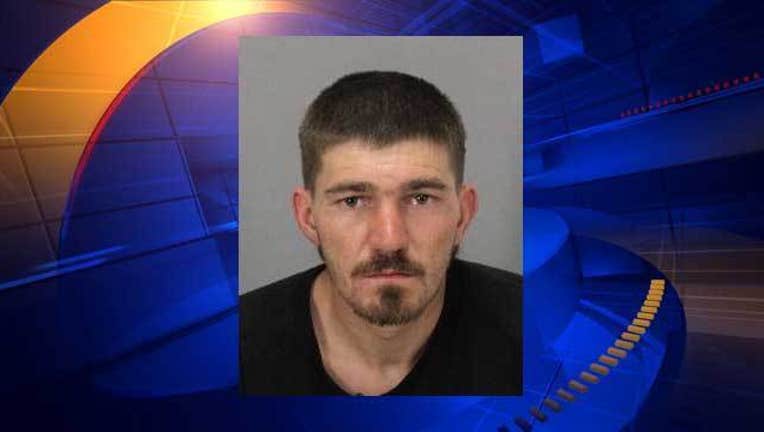 article
SAN JOSE (KTVU and wires) -- A Santa Clara County inmate briefly escaped from custody before a scheduled court appearance in downtown San Jose Tuesday afternoon, a sheriff's spokesman said.
Eric Nelson, 26, was handcuffed to another inmate on a bus from the Elmwood Correction Facility in Milpitas to the Terraine Courthouse in San Jose, Santa Clara County sheriff's Sgt. James Jensen said.
The courthouse is northwest of San Pedro Square Market and east of state Highway 87.
Nelson was scheduled to be in court Tuesday for drug charges on a warrant, Jensen said.
Around 1:10 p.m., Nelson allegedly got out of his handcuffs and managed to escape by squeezing between the bus and a chain-link fence that forms into a box attached to the courthouse, Jensen said.
Deputies pursued the suspect and captured him within minutes, he said.
Nelson was transported to a hospital to be treated for pain to his wrist, back and ankle, Jensen said.
One of the deputies involved in the pursuit suffered a minor injury and was also taken to a hospital as a precaution, according to Jensen.
San Jose police also responded to assist in the pursuit, he said.
Once Nelson is cleared from the hospital, he will booked into the county jail on suspicion of escaping from custody and resisting arrest, Jensen said.