Inmate escorted to say goodbye to mom in Hospice care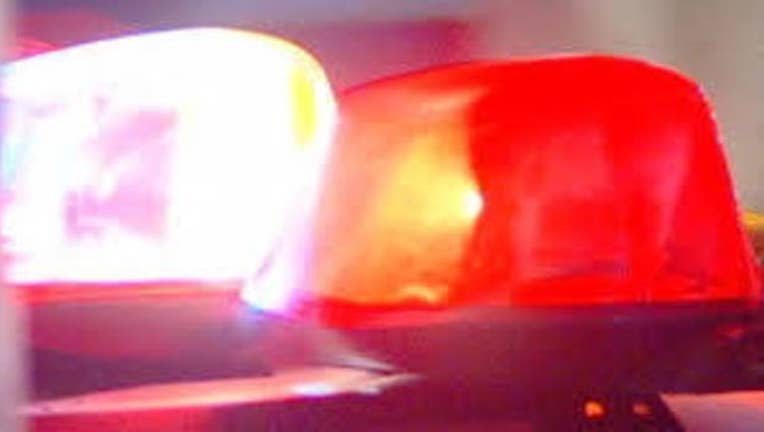 SONOMA COUNTY, Calif. (KTVU) - The Sonoma County Sheriff's Department escorted an inmate so he could say goodbye to his mother in hospice care. 
There was a post on the Sonoma County Sheriff's Facebook page saying in part, "It was a beautiful, special moment. One we won't soon forget."
Officer Mike Eaton posted saying he had learned the inmate was struggling and had mentioned his mother's situation. " He told me about his mother's situation. I listened to him and gave him some of my advice and gave him couple phone calls to coordinate his visit with his mother. He was very grateful," he said.  
Officer Eaton said sometimes there are some positive situations that come out of being a correctional deputy dealing with so many negative situations.