Intercept attempt fails in missile defense test off Hawaii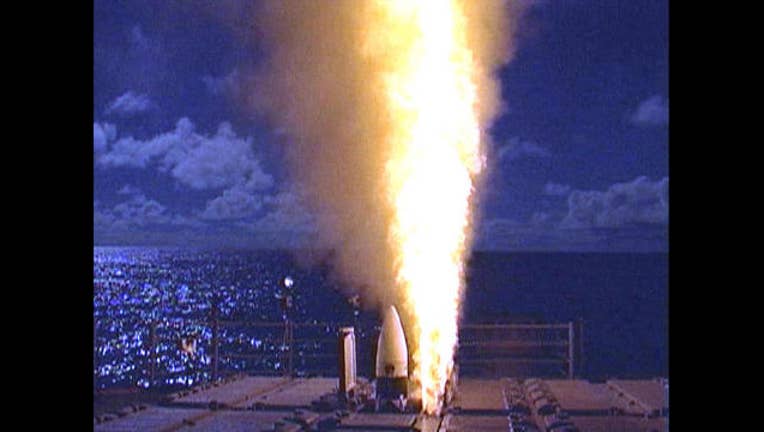 article
HONOLULU (AP) -- The U.S. Missile Defense Agency says it failed to intercept a ballistic missile during a test off Hawaii.
The agency said in a statement Wednesday the failure came during a test conducted with Japan's Defense Ministry.

The U.S. and Japan are jointly developing the interceptor to shoot down medium-range ballistic missiles. The allies have been investing in technology to counter North Korean missile threats.

The agency says a medium-range target missile was launched from the Pacific Missile Range Facility on Kauai late Wednesday.

The USS John Paul Jones detected and tracked the missile. The ship launched the interceptor, but it failed to shoot down the target.

This was the second time the U.S. military has attempted an intercept with the Standard Missile-3 Block IIA. The previous attempt in February was successful.