Investigations underway into 3 separate police shootings in Bay Area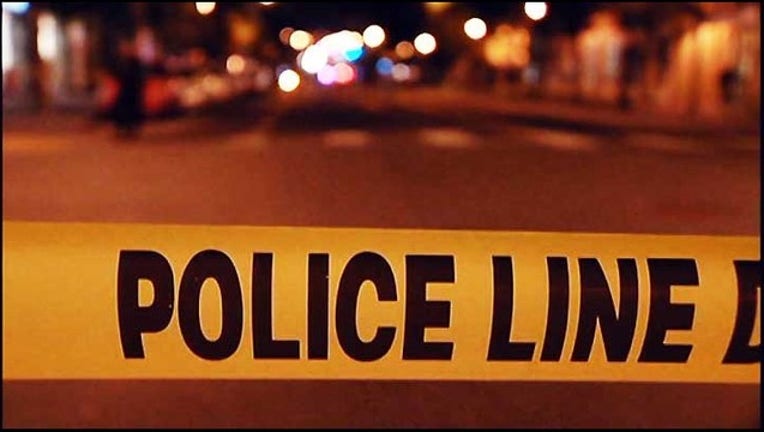 article
Santa Clara, Calif. (KTVU) -- Investigations are underway into three separate police shootings in the Bay Area that occurred in a span of just more than eight hours, said authorities.
At 2 a.m. Sunday, two Santa Clara police officers drove into the parking lot of a 7-Eleven store on 2105 Scott Boulevard, and witnessed a robbery in progress, said police.
The officers confronted the armed suspect when he exited the store, police said.
According to authorities, the suspect refused to comply with their order to drop the weapon.
Fearing for their lives and the safety of the public, the officers said they shot and killed the suspect.
A loaded firearm and money from the convenience store were recovered, police said.
At 5:45 p.m. Saturday, Vallejo police received a 911 call from a man who said his car was hit with a beer bottle at the Target Center parking lot.
When a uniformed officer arrived on scene, he said the suspect held a large knife and confronted him.
The officer also said the suspect had what looked like a gun in his waistband.
The officer ordered him to drop the knife, but when the suspect approached him, the patrolman opened fire, police said.
The suspect was later pronounced dead at the hospital.
Investigators recovered a knife and a note from the suspect apologizing for the trouble he had caused, police said.
The gun in the waistband turned out to be a replica.
The Solano County District Attorney's Office and Vallejo Police are conducting a joint investigation.
Around 7:15 p.m. Saturday, a Richmond Police sergeant tried to pull over a PT Cruiser for a traffic violation near 25th Avenue and Roosevelt Avenue.
Instead of stopping, the vehicle then sped away, police said.
A short chase followed, before someone inside the vehicle jumped out and took off running.
The officer followed the suspect, and there were two separate exchanges of gunfire, according to authorities.
The suspect was wounded, but is expected to survive, police said.
The officer was not hurt in the incident.
A second person in the PT Cruiser drove away, and remains at large, police said.