Investigators say missing baby's father is person of interest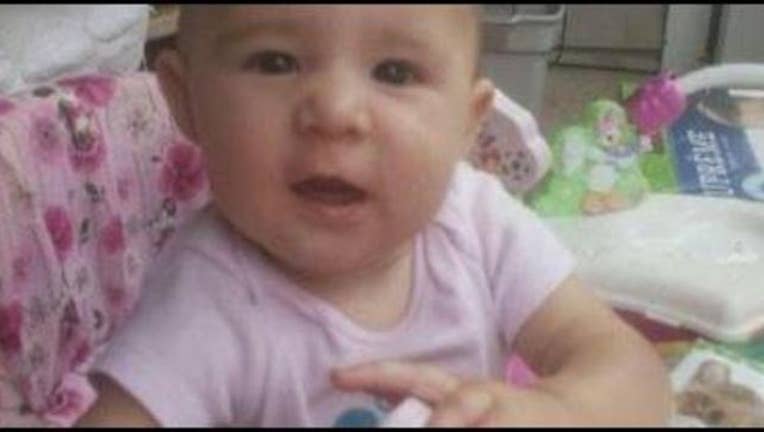 article
SHASTA COUNTY (FOX 40) -- Almost 100 people have joined the search for missing baby Ember Graham near Redding.
Investigators with the Shasta County Sheriff's Department say they are unable to determine whether they're dealing with an abduction or if the baby's father is to blame. There are no witnesses, no suspects and no vehicles linked to baby Ember's disappearance.
"We can't put an amber alert out. So with that limited information we have from the father, who had the child the night before to that morning, we're making sure we follow the leads based on information he's given us," said Lt. Dave Kent, Shasta County Sheriff's Department spokesperson.
Ember was last seen in her crib Wednesday night at her father's Anderson home.
Early Thursday morning, Ember's father, Matthew Graham, reported his baby missing. That night, the 23 year old was arrested and booked into jail. He's not charged with his daughter's disappearance; instead for parole violation relating to prior DUI and forgery convictions.
Investigators say Graham has been inconsistent and unresponsive. They consider him a person of interest.
"We want to exhaust all of our resources to make sure we follow up on leads," said Lt. Kent.
The Sheriff's Department has released a photo of Graham's dark blue 1990 Chevy Pickup in hopes someone who saw it will come forward with information.
Investigators tell FOX40 Graham and Ember's mother are separated and living apart.
The young father denied a request to be interviewed at the Shasta County Jail.
He's being held without bail.
There is a $10,000 reward is being offered for information.