Investments in controversial pipeline project could factor into city investment decisions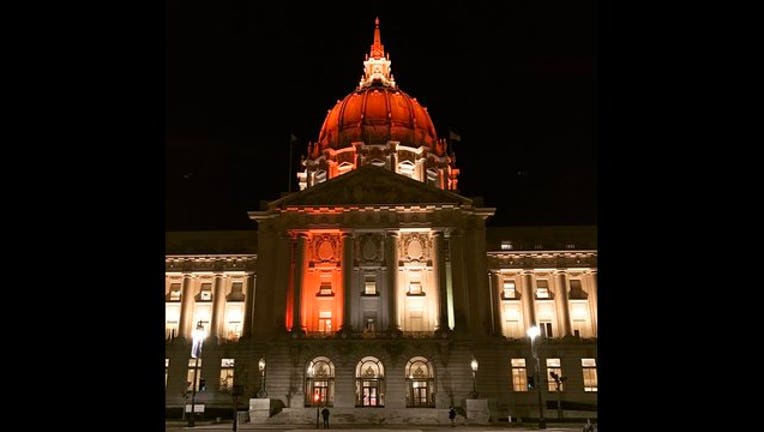 SAN FRANCISCO (BCN) The Board of Supervisors will debate later this month whether the
city should consider a financial institution's connections to the controversial Dakota Access Pipeline project when it is making investment decisions.
A resolution introduced by Supervisor Sandra Lee Fewer today would urge City Treasurer Jose Cisneros to add the Dakota Access Pipeline to the list of screening factors he considers when making city investment decisions.
Nearly 14 percent of the city's portfolio, or about $1.2 billion, is currently invested with issuers that provide financing to the project, according to Fewer.
"My decision to introduce this resolution is grounded in my belief that the pipeline construction is a violation of human rights, and a degradation of the natural environment," Fewer said.
Cisneros released a statement last week saying he was considering adding the pipeline to the socially responsible investment matrix during an annual update in October.
Fewer's resolution will urge Cisneros to act "with expediency."
Other cities including Seattle, Alameda, Santa Monica and Davis have passed legislation looking at divestment from institutions financing the pipeline.