'It's true': Buffalo Wild Wings sarcastically responds to boneless wings lawsuit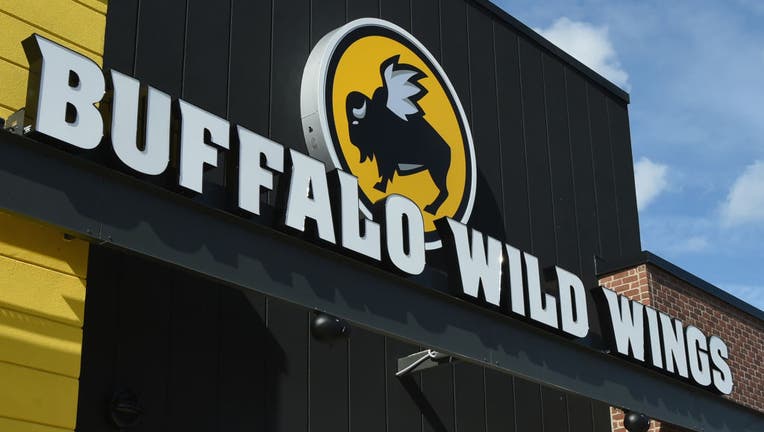 article
CHICAGO - Buffalo Wild Wings is admitting something most customers knew along: their boneless wings are not made from actual chicken wings.
"It's true," the restaurant chain tweeted Monday. "Our boneless wings are all white meat chicken."
But their sarcasm didn't stop there.
"Our hamburgers contain no ham. Our buffalo wings are 0% buffalo," the company added.
RELATED: Man sues Buffalo Wild Wings, claims pricey 'boneless wings' are basically nuggets
The clapback comes after a Chicago man sued the restaurant for deceptive marketing saying the boneless wings are basically chicken nuggets and customers are paying too much for them.
Aimen Halim filed the complaint last week against the restaurant and Inspire Brands, Inc. in the U.S. District Court of Northern Illinois.
According to court documents obtained by FOX Television Stations, Halim contends the "boneless wings" are not actually part of a chicken wing but instead "slices of chicken breast meat deep-fried like wings."
"This clear-cut case of false advertising should not be permitted, as consumers should be able to rely on the plain meaning of a product's name and receive what they are promised," the lawsuit stated.
Halim also contended that had consumers known what the boneless wings are made out of, they would've paid less for them, if at all.
RELATED: Samuel Adams masters non-alcoholic beer with Just the Haze, remasters Boston Lager
Halim claimed he purchased the boneless wings in January, but after learning what they were made of, he said he regretted his decision.
"As a result, Mr. Halim suffered a financial injury as a result of defendants' false and deceptive conduct," the lawsuit added.
The lawsuit stated that the restaurant chain began selling boneless wings around 2003, and they have become one of the most popular menu items.
The lawsuit cited a New York Times article that said the practice of selling boneless "wings" came from the rising costs of actual chicken wings and the decreasing cost of chicken breasts.
Halim is suing for false and deceptive business practices among other claims.
This story was reported from Los Angeles.