Janitor sprays man with hose, man returns, beats her with lead pipe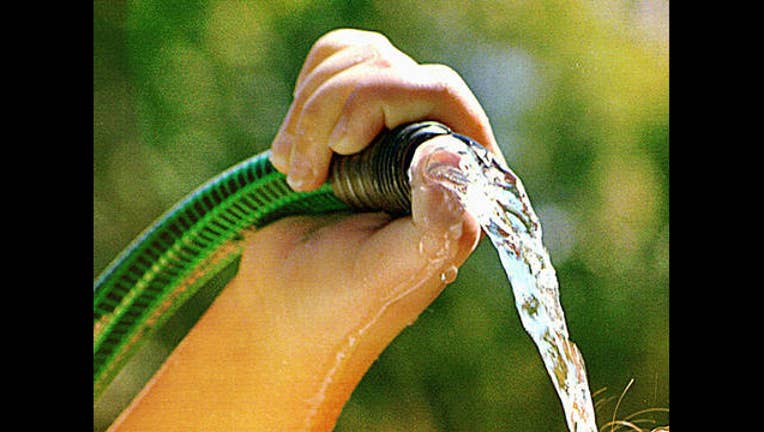 SAN FRANCISCO (BCN)— A resident in a building in San Francisco's Tenderloin neighborhood allegedly beat a female neighbor over the head with a metal pipe Monday morning after she sprayed him with a hose, police said today.
   
The alleged assault occurred shortly before 11:30 a.m. at a building in the 200 block of Leavenworth Street.
   
The victim, a 67-year-old woman who is also the janitor to the building, sprayed a 49-year-old man with water while he was putting trash in the garbage, according to police.
   
The suspect left and returned with more trash. When the victim sprayed him with water again, he allegedly struck her with a metal pipe multiple times, police said.
   
The woman was taken to a hospital with cuts and injuries to her head, but is expected to survive, police said.
   
The suspect was taken into custody. Police had not released his identity as of this morning.