'Jeopardy' host Trebek has surgery for blood clots on brain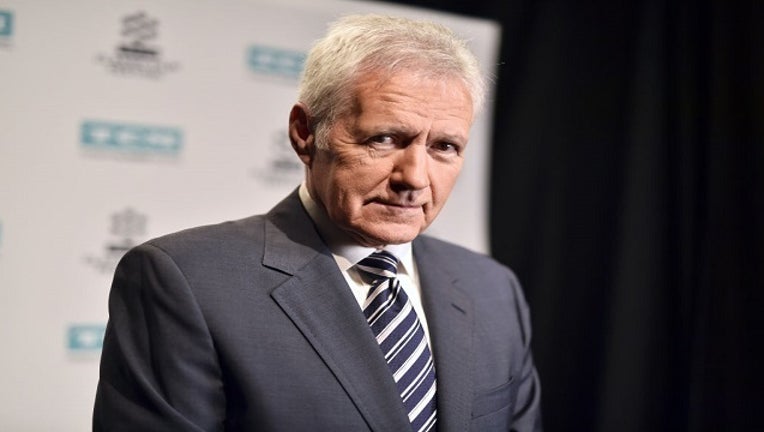 article
LOS ANGELES (AP) - Longtime "Jeopardy" host Alex Trebek had surgery for blood clots on the brain, but says he'll be back on the podium soon.
Trebek appeared in a video on the "Jeopardy" Facebook page Thursday to announce that he'd had the surgery during the show's holiday break.
Using the same tone he employs to distill difficult subjects on the show, Trebek explains that after taking a fall two months ago he suffered a "slight medical problem, subdural hematoma, blood clots on the brain."
Trebek says he spent two days in the hospital after the surgery and that his "prognosis is excellent."
He says he expects to be back in the studio soon, but gave no specific timetable.
The 77-year-old has hosted "Jeopardy" since 1984.