Jerry Brown signs stringent gun bills, vetoes others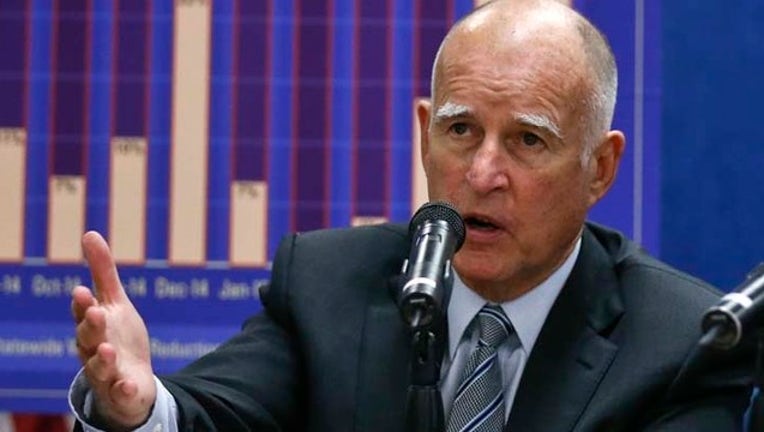 article
SACRAMENTO, Calif. (AP) -- California Gov. Jerry Brown has signed six stringent gun-control measures, including a requirement that people turn in high-capacity magazines and regulations requiring background checks for ammunition sales.

The Democratic governor vetoed other gun bills Friday, including a requirement to register homemade firearms and report lost or stolen weapons to authorities.

Brown's action is consistent with his mixed record on gun control in a state that already has some of the most stringent laws in the nation. Some of the bills enacted duplicate provisions of a ballot measure by Democratic Lt. Gov. Gavin Newsom that will appear on the November ballot.

He vetoed at least one saying voters will be deciding.

Democratic legislative leaders tried unsuccessfully to persuade Newsom to withdraw his initiative, worried it might drive conservatives to the polls.