Judge in Colorado theater shooting trial dismisses 3rd juror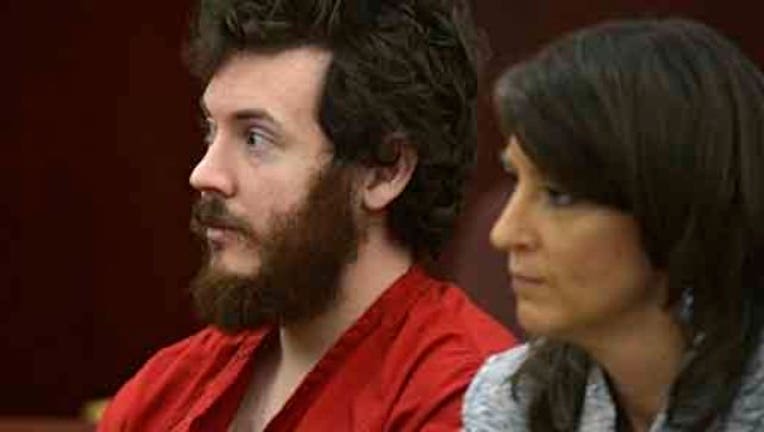 article
CENTENNIAL, Colo. (AP) — Three jurors in the Colorado theater shooting trial have now been dismissed amid concern that they violated orders not to talk about news reports about the case.
Judge Carlos A. Samour Jr. on Tuesday first dismissed two jurors, including a woman who says her husband called her and told her about a tweet about the case from the district attorney
The judge then decided to dismiss a third juror who might have heard discussion about news reports on the case.
The issue came to light earlier Tuesday when a fourth juror told Samour that she heard a juror talking about the trial on two previous occasions.
A total of 24 jurors and alternates were seated in the case. None of them will know if they'll be among the 12 to decide the case until deliberations are about to begin.