Judge Persky formally responds to recall effort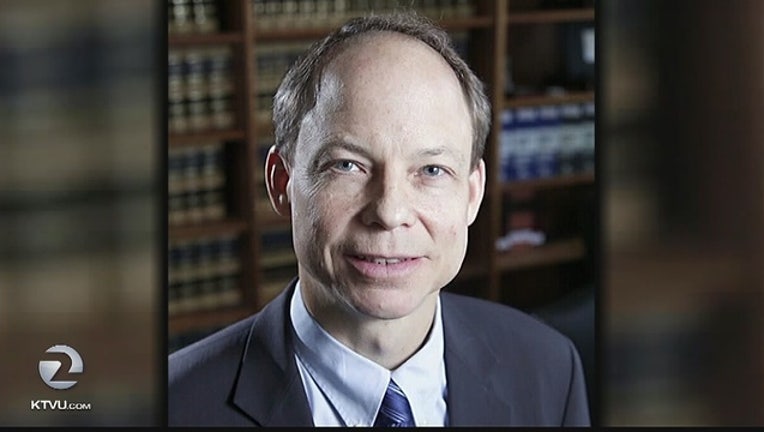 article
SANTA CLARA, Calif. (KTVU) - Superior Court Judge Aaron Persky filed an official response Friday to the recall petition filed against him earlier this week. 
In his reply, Persky, the Santa Clara County jjudge who sentenced Brock Turner to only six months for the sexual assault of an unconscious woman, said, "Judicial recalls over a single donation threaten our independent judiciary and set a dangerous precedent."
His response also defends his decision to sentence Turner, the former Stanford swimmer who only served three months of his sentence and is included on the National Sex Offender registry. 
Persky added that recalls should be reserved for judges who have a pattern of bias or misconduct.