Judge rules in favor of releasing some police personnel records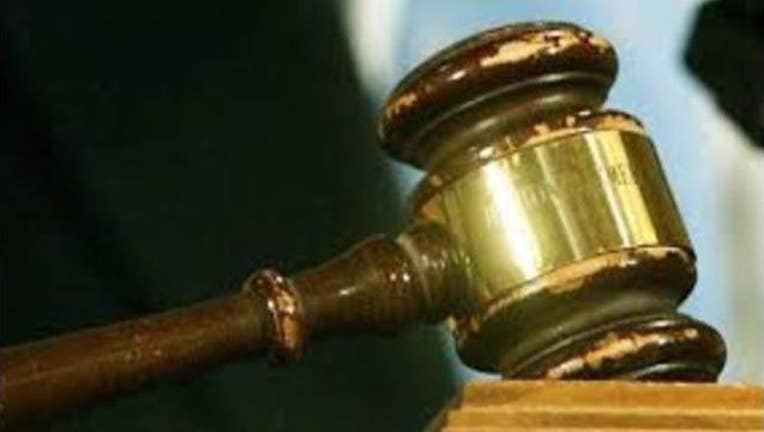 article
MARTINEZ, Calif. (KTVU) - A Contra Costa County judge ruled Friday in favor of releasing years' worth of some police personnel records, including misconduct and use-of-force files that have been sealed in California for decades.
Judge Charles Treat said Friday he would not issue the documents' immediate release, to give police unions 10 days to appeal. Law enforcement unions argue that records before January 1, 2019 should not be made public, a position the judge rejected.
Senate Bill 1421, now becoming known as the "Right to Know" law is the first of its kind in California, which amends the Public Records Act and allows public disclosure of police personnel files of officers found lying, engaging in sexual inappropriate behavior or using excessive force resulting in injury or death.
Earlier this month, KTVU 2 Investigates sent dozens of public records requests to Bay Area police departments and found nearly a dozen needed more time to gather and redact personal identifiable information from witnesses and victims. Additionally, another 10 departments are fighting to block the records before 2019 from ever being released.
Senator Nancy Skinner, D-Berkeley, told 2 Investigates that if a record exists, then it should be disclosable under Senate Bill 1421.
"They're funded by the public, they serve the public," Skinner said. "What is it that they're trying to hide from the public? This disclosure is completely appropriate, completely reasonable and I believe it will be upheld."