Judge won't block California's strict child vaccination law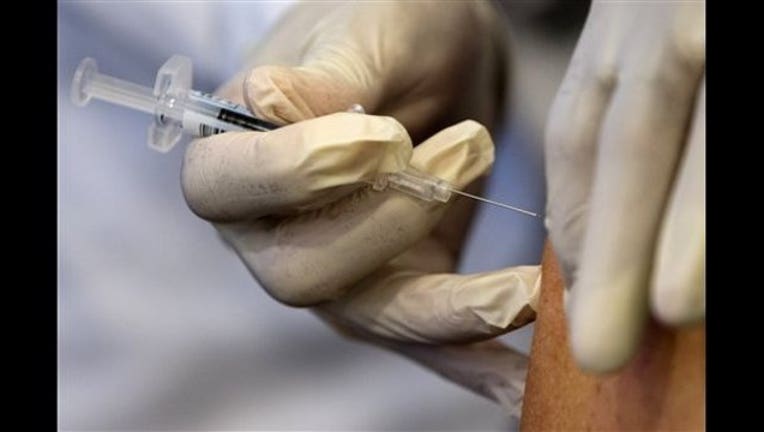 article
SAN DIEGO (AP) -- A federal judge won't immediately block a California law that requires all schoolchildren to be vaccinated and is one of the strictest in the nation for eliminating exemptions based on religious and personal beliefs.

The ruling Friday by U.S. District Judge Dana Sabraw in San Diego comes as the law faces its first test with the end of summer break.

A lawsuit filed by 17 families and two foundations sought an injunction while the suit works its way through the courts. The law went into effect July 1 and eliminated religious and personal beliefs as reasons for opt out of the state's mandatory immunizations.

It requires all children be vaccinated before attending private or public schools or day care facilities unless doctors determine medical reasons for not doing so.