Justices reject NRA appeal over San Francisco gun laws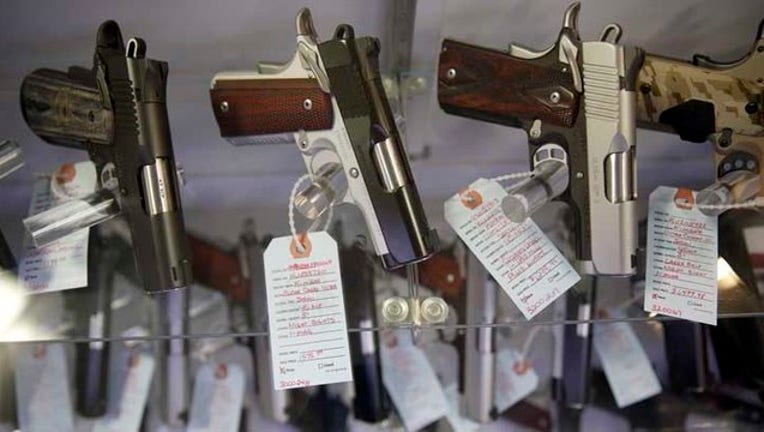 article
WASHINGTON (AP) — The Supreme Court has turned down another National Rifle Association-led appeal aimed at loosening gun restrictions and instead left in place two San Francisco gun laws.
The court on Monday let stand court rulings in favor of a city measure that requires handgun owners to secure weapons in their homes by storing them in a locker, keeping them on their bodies or applying trigger locks. A second ordinance bans the sale of ammunition that expands on impact, has "no sporting purpose" and is commonly referred to as hollow-point bullets.
Justices Antonin Scalia and Clarence Thomas said they would have heard the appeal from the NRA and San Francisco gun owners.
Gun rights supporters have been frustrated by the court's unwillingness to expand on a seminal gun rights ruling from 2008.