'Karl the Fog' returns to San Francisco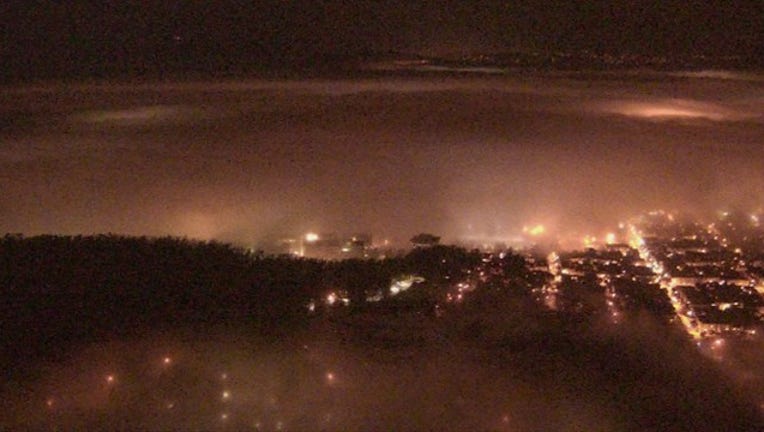 SAN FRANCISCO (KTVU) - A heavy blanket of fog hung over San Francisco on both Monday and Tuesday. Residents shared their foggy photos with the social media account 'Karl the Fog.' KTVU's Rosemary Orozco says the fog will stick around through Wednesday. 
Share your foggy photos on our KTVU Facebook page.