Kayaker missing since March 30 still not found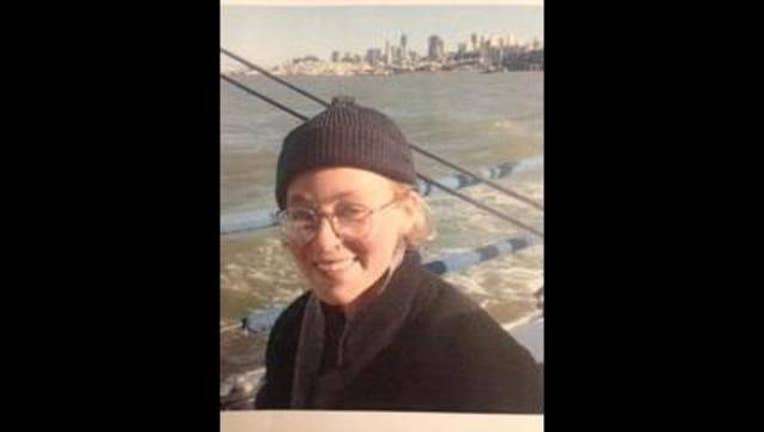 article
SAUSALITO, Calif. (BCN) - A 26-year-old woman living on the Sausalito waterfront is still missing since her disappearance late last month, police said today.
Ashley Wells was kayaking to her houseboat between midnight and 2 a.m. Thursday March 30 when she disappeared, Sgt. Steve Veveiros said.
Police do not suspect foul play but the orange kayak Wells was paddling may have had some leaks and police don't know what Wells' experience with kayaking was.
The weather wasn't bad and the tide was in between going in and going out, Veveiros said.
Wells was last seen paddling south from the Turney Street channel.
The boat where she lives was about 300 or 400 yards away.
Wells is white, 5 feet 6 inches tall, about 135 pounds with shoulder-length blonde hair and hazel eyes.
She was last seen wearing a long-sleeve blue and green flannel shirt and blue jeans. She was barefoot.
She has a small tattoo on either her right or left hand, according to Veveiros.
Since her disappearance no one has reported seeing her or seeing the kayak she was in.