Kite surfer rescued in Alameda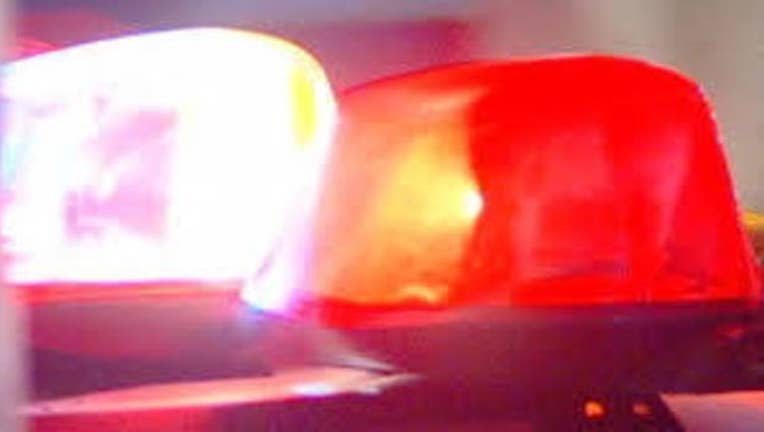 ALAMEDA, Calif. (BCN) - A kite surfer was rescued Saturday evening off the coast of Alameda, fire officials said.
Firefighters responded at 5:23 p.m. to the water between Shoreline Drive and Bay Farm Island on a report of a distressed kite surfer.
The surfer was about a half-mile from shore when firefighters arrived and sent a rescue swimmer to her.
With the help of the swimmer, the surfer made it back to shore without injury, fire officials said.