Knife found at OJ Simpson's property ruled out as murder weapon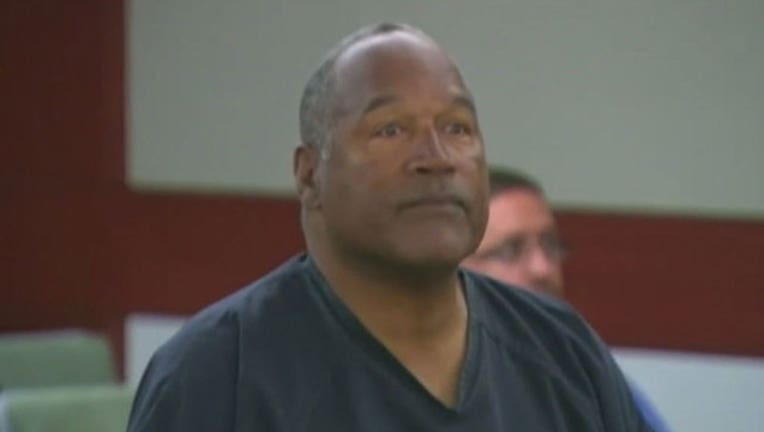 article
LOS ANGELES, Calif. (KTVU) - Los Angeles police confirmed Friday that a knife found at O.J. Simpson's now-demolished Brentwood estate is not linked to the 1994 murders of Nicole Brown Simpson and Ron Goldman.
Police said a construction worker found the small knife around the time of the 1998 demolition and gave it to an off-duty officer. The knife remained at his home until he reportedly told a friend earlier this year that he wanted to get it framed. Police investigators took it soon afterwards to start analysis.
The murder investigation, and the trial that followed, turned into a months-long media circus. A jury acquitted O.J. Simpson in 1995, but he was found civilly liable for the two deaths in 1997. 
Read the full story from FoxNews.com here.