KTVU personality Pat McCormick alive, despite reports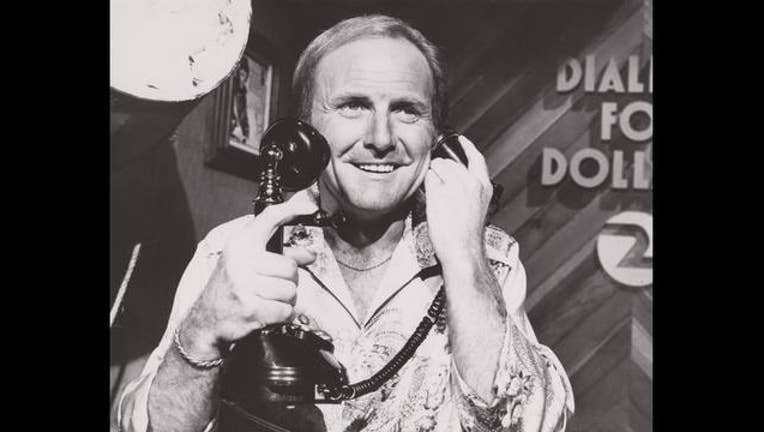 (KTVU) - KTVU personality Pat McCormick says he's alive and well, despite reports of his passing.
KTVU reached McCormick Tuesday at his home in Oregon, where he apologized for the misunderstanding.
"This is a personal situation and my family wants privacy at this time," he said. "Thank you for your concern. Charley and Humphrey send their love to everybody."
The news of McCormick's death began circulating after his son contacted a reporter at the San Francisco Chronicle.
Read the San Francisco Chronicle's story here
Steve McCormick, who goes by Pat, said he believed his father had passed away and was stunned by the news that he was alive.
He did not want to discuss what happened, but said he was "devastated" that he shared the news and was "truly sorry" to his father's fans.
Pat McCormick began working for KTVU in 1968 and retired in 1995. He also worked at KGO-TV. He is best known for his shows 'Dialing for Dollars' and 'Charley and Humphrey.'