Lady Gaga Super Bowl halftime show to feature hundreds of drones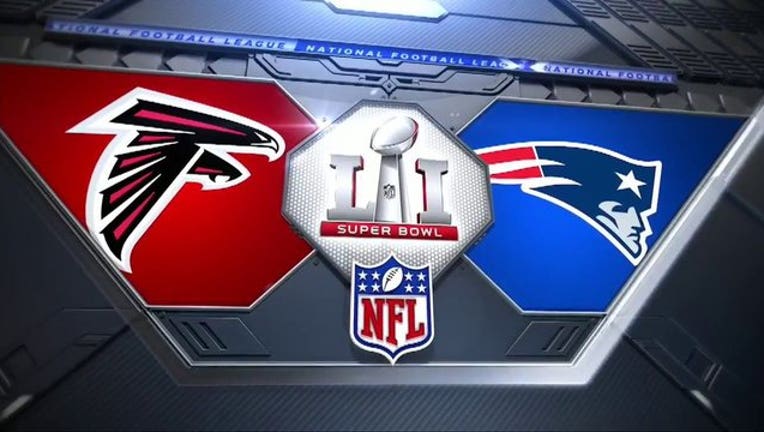 article
HOUSTON (FOXNews) - Lady Gaga's Super Bowl 51 halftime show Sunday will light up the sky with a coordinated swarm of several hundred aerial drones — forming a shapes as they hover above Houston's NRG Stadium.
The 12-minute halftime show, sponsored by Pepsi, will feature Lady Gaga performing under a canopy of shimmering drones, CNN reported Saturday citing sources familiar with the production, which Variety can confirm.
It's the first time drones will be used in a live TV event, and the first time the robotic aircraft will appear in the Super Bowl.
Neither Gaga nor the event's organizers have revealed the set list for the halftime show.
According to Twitter, the top four songs that fans tweeting about Lady Gaga's Super Bowl perf are hoping she sings are "Telephone," "Bad Romance," "Poker Face" and "Born this Way."
For more, visit FOXNews.