Lake County man who claimed police brutality caught on tape punching himself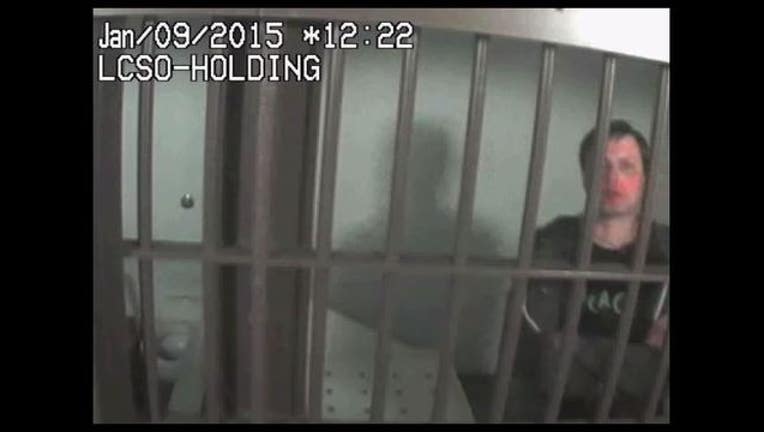 article
LANE COUNTY, OR- A California man reportedly claimed he was beaten by a police detective. However, video shows the man striking himself in the face from inside his prison cell.
According to The Register Guard, Aleksander Robin Tomaszewski, 33, was being held on several charges including stalking and sexual abuse.
Jail records say while in custody, Tomaszewski told deputies that he was assaulted by detectives during an interview, and he wanted to press charges.
Deputies spotted multiple injures on the man, and forwarded them to the sergeant in charge of detectives.
According to The Register Guard, that sergeant then reviewed video from both the interview room and the holding cell, and discovered the above footage of Tomazewski hitting himself.
Tomaszewski was given an additional 20 days in jail for the false report, on top of the 20 days he received for attempted coercion.