Lake Tahoe only two feet from full capactiy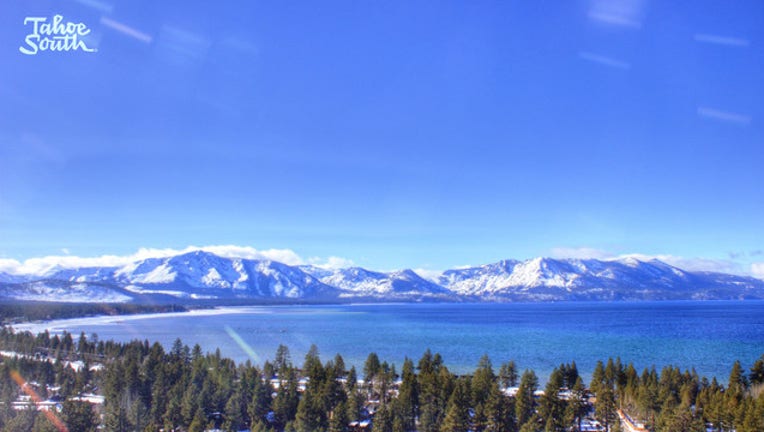 LAKE TAHOE - Lake Tahoe is at its highest level since 2006, according to experts.
This year's winter storms have filled the lake and it is only two feet from full capacity.
According to the San Francisco Chronicle, if the lake reaches full capacity by the end of July as expected, it would see its largest physical rise in recorded history.
In order to manage the water level, water is being released from the lake into the Truckee river, which is welcome news for Summer rafters.