Larry Harvey, founder of Burning Man, dies at age 70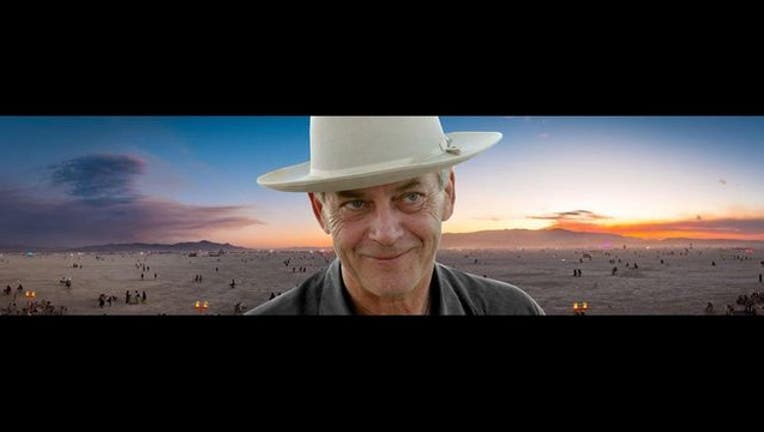 article
SAN FRANCISCO (BCN) - Larry Harvey, founder of Burning Man, is dead at 70, organizers of the arts festival said on social media shortly after noon today.
Harvey was hospitalized April 4 after suffering a massive stroke at his home, but "we resolutely held out for a miracle," organizers said on the Burning Man online journal today.
"Though we all hoped he would recover, he passed peacefully this morning at 8:24 a.m. in San Francisco, with members of his family at his side," organizers said.
An image of Harvey wearing his trademark hat has been posted at the top of the Burning Man Facebook page.
"He was a landscape gardener, a philosopher, a visionary, a wit, a writer, an inspiration, an instigator, a mentor, and at one point a taxi driver and a bike messenger," organizers said on the online journal today.
After Harvey suffered the stroke, organizers assured attendees that the Burning Man event would continue to grow, regardless of Harvey's condition.
The event began in 1986 when Harvey burned the first "Man" at San Francisco's Baker Beach. The 8-foot structure was made of scrap lumber and a group of about two dozen people watched it burn.
The gathering has grown to about 70,000 people in Nevada's Black Rock Desert and a "Vitruvian Man" figure last year stood at 70 feet tall.