Law enforcement community takes to Twitter to pay respect to fallen officer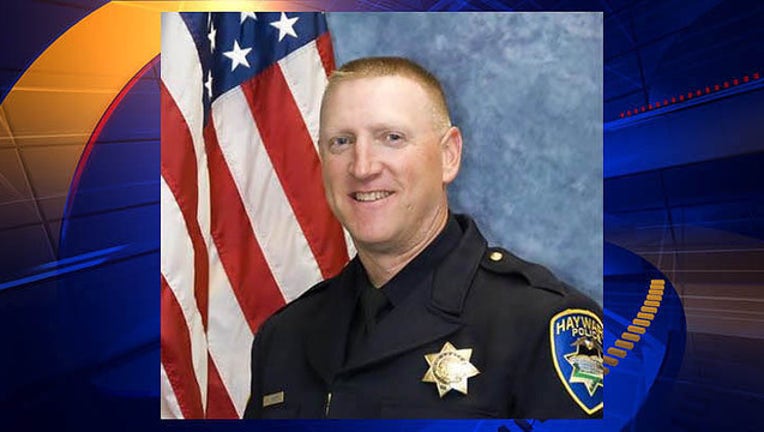 Law enforcement departments throughout the state are taking to Twitter to pay their respects to Sgt. Scott Lunger, killed in the line of duty Wednesday morning.
Lunger was a 15-year-veteran of the Hayward Police Department. He was promoted to Sergeant in 2009.