Lawsuit: Woman discovers that her biological father was her parents' fertility doctor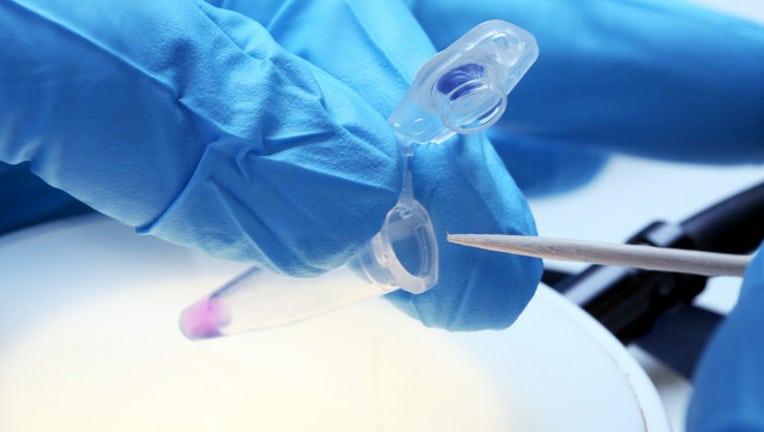 article
FOX NEWS - A 36-year-old woman who innocently sent her DNA to Ancestry.com opened a box of unpleasant surprises for the entire family when it was revealed her father is the fertility doctor who was helping her parents get pregnant in the late '70s.
Kelli Rowlette, a Washngton state resident, claims in a medical malpractice lawsuit that Dr. Gerald E. Mortimer used his own sperm instead of donor genetic material to impregnate her mother — without the Rowlettes knowledge.
Since the shocking discovery, Rowlette and her now-divorced parents, Sally Ashby and Howard, have been "suffering immeasurably," the lawsuit claims.
According to the 14-page complaint, Ashby became pregnant in August 1980. She continued to visit Mortimer for reproductive care and later conceived a son with her husband without medical assistance, Newsweek reported.
"Dr. Mortimer knew Kelli Rowlette was his biological daughter but did not disclose this to Ms. Ashby or Mr. Fowler," the complaint reads. "Dr. Mortimer fraudulently and knowingly concealed his use of his own genetic material in the Procedure."
The situation came to light when Rowlette shared with her parents the information provided by Ancestry.com in October 2017. They recognized the name Mortimer and decided to investigate, only to become "devastated" with the comfirmation of the news and the long-running lie.