Lead found under blacktop at two Oakland schools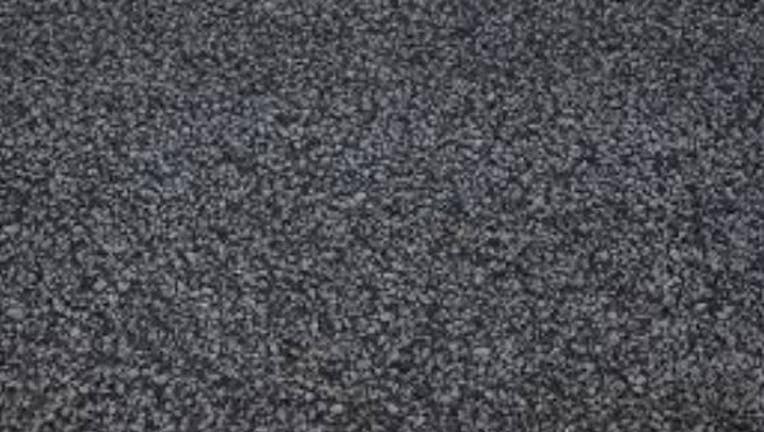 article
OAKLAND, Calif. - The Oakland Unified School District on Tuesday announced the discovery of elevated lead levels under school blacktops at two campuses. 
The schools are: Ralph Bunche Academy in West Oakland at 1240 18th Street and Street Academy in North Oakland at 417 29th Street. 
According to Larry Brooks, director of Alameda County Healthy Homes Department, which leads lead poisoning prevention, the soil does not present a current health risk because it is under the blacktop pavement and is contained. It appears as if the school first learned about the issue on Oct. 10, according to the district's soil quality page. 
He also said that the risks are lower for high school students because they generally have little direct contact with bare soil as compared to elementary school students, according to the district.
Health and lead experts from Alameda County say environmental lead is ubiquitous across the Bay Area, much of it the product of lead-based paint and pollution that includes leaded gasoline before it was banned.  OUSD is testing for lead in soil at all schools that have in-ground gardens. 
A study by the California Department of Health Services found that there is lead paint in 96 percednt of the elementary schools in the state, and some in drinking water, according to a Lead-Safe Schools Project conducted by UC Berkeley in 2000. 
In 2016, water samples taken from 103-year-old McClymonds High School in West Oakland showed high levels of lead. From September 2017 to March 2018, 22 schools in addition to McClymonds were found to have at least one tap with lead levels above 15 parts per billion — the federal and state threshold for what's dangerous for children. The American Academy of Pediatrics has deemed fixtures with lead levels higher than one part per billion to be dangerous to children.
Lead is particularly dangerous to children, according to the Environmental Protection Agency, since their bodies are growing. Their brains and nervous systems are also more sensitive to the effects of lead.
Lead rarely occurs naturally in California's drinking water sources, but may become present when water passes through older plumbing fixtures or solder containing lead that connects plumbing, according to the state Water Resources Control Board.