Letter carriers will deliver mail as early as 5 a.m. during holidays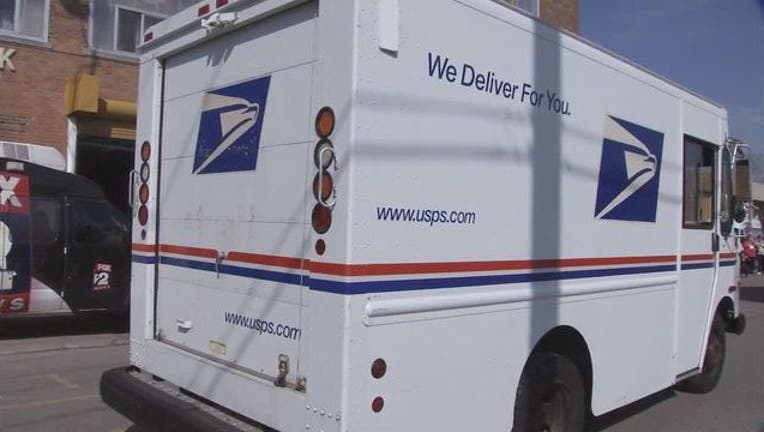 article
(BCN) - Letter carriers for the U.S. Postal Service will be delivering packages and letters as early as 5 a.m. in some parts of the San Francisco Bay Area during the holiday season, postal officials said.
Carriers will start as early as 5 a.m. during the weeks of Dec. 11 and Dec. 18, the two busiest weeks of the year, according to postal officials.
The Bay-Valley District includes the East Bay, north to Napa, east to Fairfield, and the South Bay, including San Jose to King City and the coast from Big Sur to Santa Cruz, postal officials said.
The postal service expects a more than 10 percent increase in package volume this holiday season.
Postal officials expect a total of 850 million packages, 100 million more than last year, to be delivered between Thanksgiving and New Year's Day.